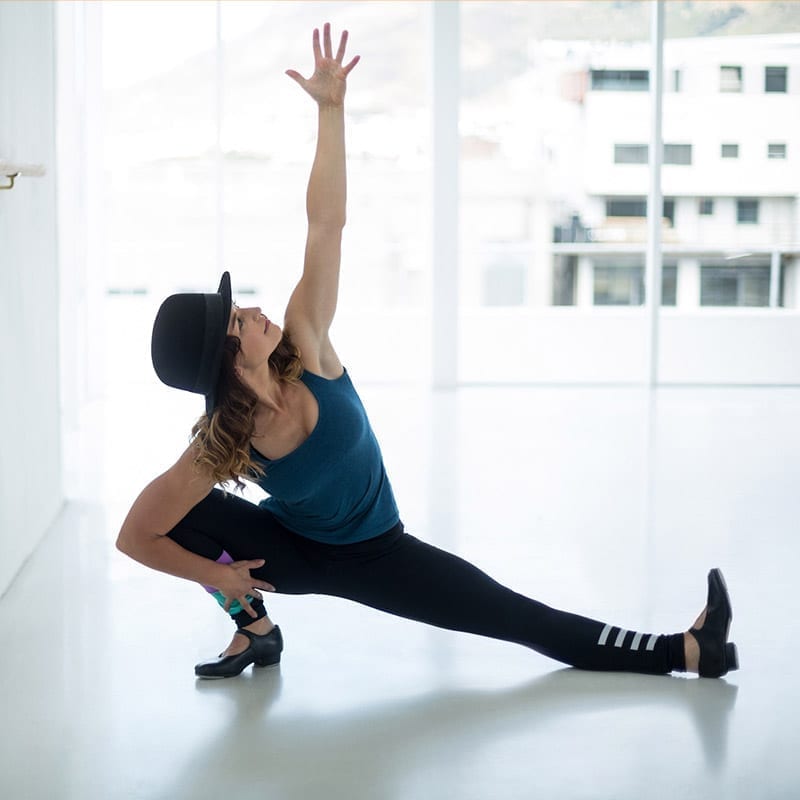 Class Description
Learn high energy, fast paced routines (like you see in pop videos) to current chart songs. The class is tailored to the ability and age range of the students within each session. 
Certification
UKA: Bronze up to Premier Cup 3
Learning Outcomes
Understanding of Stylisation, Timings, Floor craft & Performance
.
Weekly schedule for all Jazz classes
| Monday's | Saturday's |
| --- | --- |
| 4 - 5 pm Kiddi Jazz (4 - 7 yrs) | 10:20 - 11:20am Advanced Jazz / Commercial (13+ yrs) |
| 5:15 - 6:15pm Intermediate Jazz (8-12 yrs) | 11:30 - 12:30pm Intermediate Jazz / Commercial (7-12 yrs) |
| 6:30 - 7:30pm Advanced Jazz (13+ yrs) | |